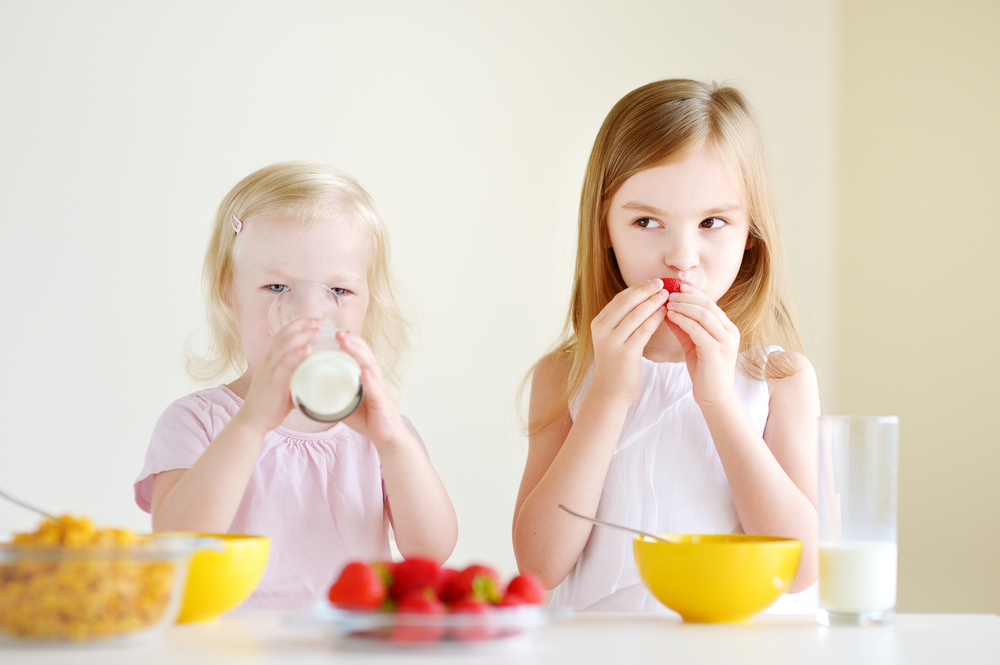 Company Policy
Booking terms & conditions are subjected to the following company policies.

50% amount to be deposited to book the package
Hundred percent advance is required to secure smooth operation (Conditions apply)
Confirmation on amount deposited will be mailed on credit of the amount
Booking Voucher will be mailed once the booking amount is deposited
We encourage / accept bank transfer by Cheques and wire transfer
Cheques are not accepted as payment unless received by us no later than 20 working days prior to arrival date as a full pre - paid deposit.
We also accept valid credit card or cash payment is required for booking
Cancellation of bookings deposits are non - refundable subjected to the following breakup
Charges apply for bookings cancelled within 48 hours of arrival date
Card accepted are American Express, Bank card, Debit Cards, Diners Club, Master Card, Visa even pre - arranged voucher accepted
Special discount on corporate, students & excursion groups

Child Policy – Hotels are strict about Child policy

Child below 5 years will be complimentary
Above five years will be equivalent to adult rate
Child with Bed (CB)
Child without bed (CWB)

Cancellation – Cancellation will attract a sum (minimum during off season and maximum during peak season) Peak season is April, May, June, September, October & December. The cancellation charges are as follows

30 Days prior to Arrival : INR 2500.00 / 25 %
07 Days prior to Arrival : 25 - 40% of total tour cost
03 Days prior to Arrival : 40 - 60% of total tour cost
02 Days prior to Arrival : 80% of total tour cost

Payment Mode – We work on Cent Percent advance. Hotel, Vehicle or any other component require full payment during booking. Hundred Percent payments for any booking are to be made at the booking office before commencement of the packages / journey.

Payment booked a month or more in advance require fifty percent payment and the rest amount should be paid at least 15 days before the commencement of the tour. Voucher will be issued only after the full payment or settlement of payment in full. Please check below for the details on the desired mode of payments.

To confirm any booking token amount of Twenty Percent should be deposited and backed by the rest Thirty percent to make it Fifty percent.

Cash
Demand Draft
Bank Deposits or Transfers
Credit Cards or PayPal payments

All payments are subjected to realization. On realization we will acknowledge over Email / SMS. You may also email us the particulars of deposit on Please contact the following

Disclaimer - Information presented on this website is public information and must not be distributed or copied. We do not give any warranties, guarantee, representations or undertakings about the content of this website. This also includes without any limitation any quality or fitness for a particular purpose. We also state that we do not take the responsibility of the information provided is accurate, complete or correct as it is provided by our vendor. In these respects, one must not place any reliance on any information provided by us or the company. It may be for whatever known reasons like research, analysis, marketing or any other purposes. Any copying, redistribution or republication of any Information, or the content thereof, for commercial gain is strictly prohibited. Although the information and recommendations at this Internet Web site are presented in good faith and with lot of detailing, with great care and believed to be correct yet no representations or warranties as to the completeness or accuracy of Information and the details herewith. The information on this site has been included in good faith and is for general informational purposes only. It should not be relied on for its accuracy or completeness.