North Andaman Island, in the Andaman Archipelago, India Diglipur Beach is the largest town. The city is located on the southern side of its Aerial Bay which is at 43 meters above the sea level, 290 kilometres north of the Port Blair; the Island is crossed by the Kalpong River, which is the only river of the Andaman Islands. It is also a country of the North and Middle Andaman Districts of the Andaman and Nicobar, Islands union territory. It is an area boundary of 884 sq km with its population was 42,877 people as of 2001.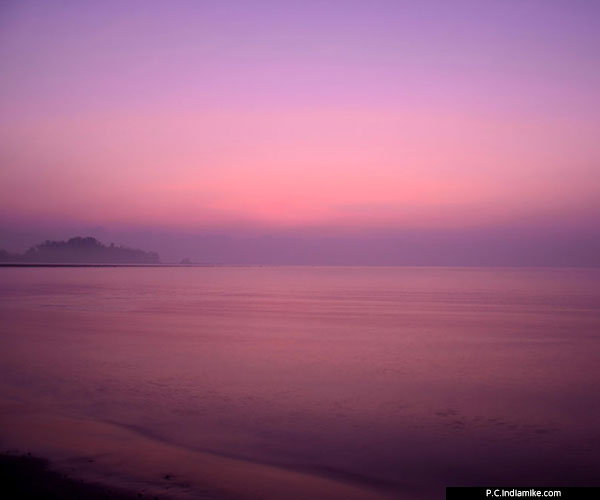 Diglipur is famous for its oranges, rice and for its marine life which also provides rare experiences for eco-friendly tourists. The only Hydro-electricity project of the islands is on this river. Tourists can feel the innocent beauty of the village everywhere in Digilpur. The people of these villages survive with its business of tourism mainly for farming and fishing.
Unknown Facts of Diglipur Beach and Its Surrounding Beaches
1. Ross & Smith Island Diglipur is the main attraction and is situated just 20 minutes boat ride distance from the Arial Bay jetty of Kalighat. These two islands are connected bordered with thick tropical forest including lots of flora and fauna with a 50 meters narrow sand bar and its seashore. There are also some of the corals around the islands and the water is clear and safer for snorkelling.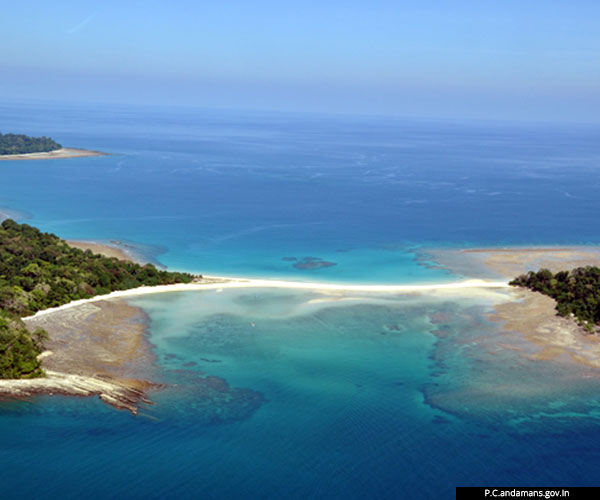 2.Some of the other touristís attraction spots at Diglipur is Saddle Peak Tourism which is the highest point of Andaman and Nicobar Islands with its height of 732 meters, and some other most unknown beaches around Diglipur are Kalipur Seach Tourism, Diglipur National Park, Ram Nagar Beach, Mud Volcano and some of the other neighbouring attractions.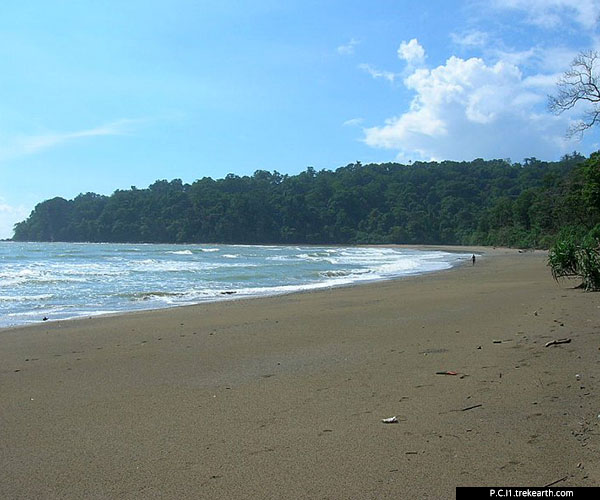 3. Diglipur hotels and resorts if you wish to stay in a low-priced lodge then the best for you is Drua Lodge or Bepari Lodge which would be suitable for you. Other accommodations are Pristine Beach Resort which is around one hour to reach by bus from Diglipur town or 30 minutes from Kalighat Jetty. Turtle Nest Resort is also another famous resort at nearby Diglipur beach.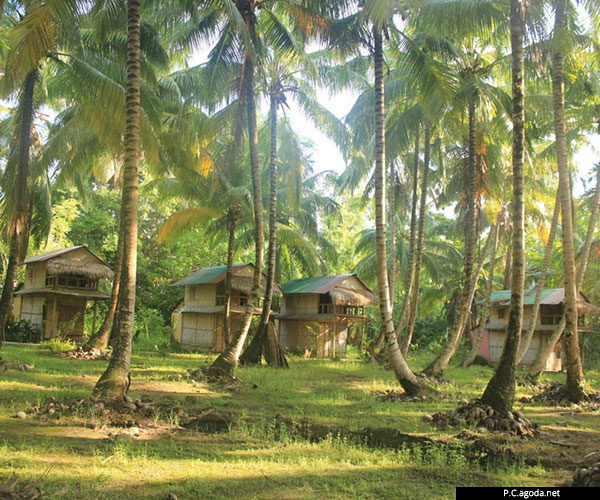 4. By the Andaman Trunk Road there you have no direct route from Diglipur to Port Blair, Mayabunder is 240 km away from Port Blair and it is directly connected to Port Blair. From this place, you have to travel by ferry or boat through water way to reach Kalighat Aerial Bay Jetty. Regular bus services are available from kalighat to some of the other major destinations of Diglipur division.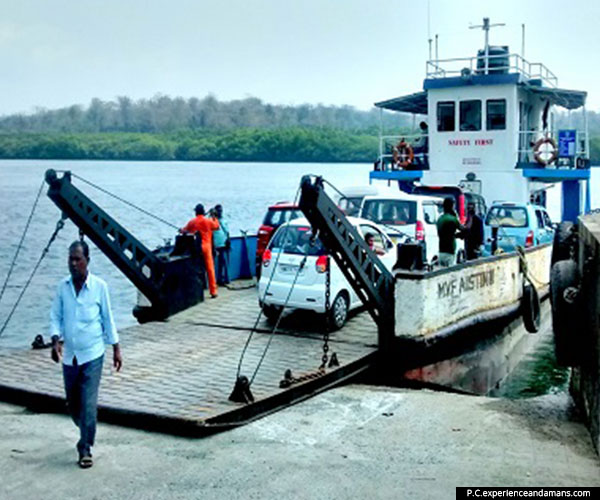 5.Visit Diglipur is not possible if you have not reached Port Blair; to reach Diglipur you need to first reach Port Blair then you can travel to Diglipur with a ferry from Phownix Bay Jetty of Port Blair or travel by bus. You can also reach Diglipur from its neighbouring island Rangat with a ferry or by bus. Services by Helicopter are also available to reach.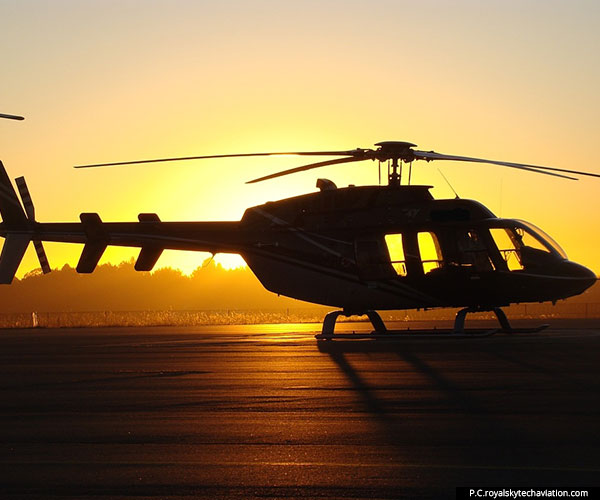 6.Diglipur Tehsil can be also accessed through all the three modes of transport road, sea and air transport as necessary infrastructure are readily available to facilitate the best services of the beach.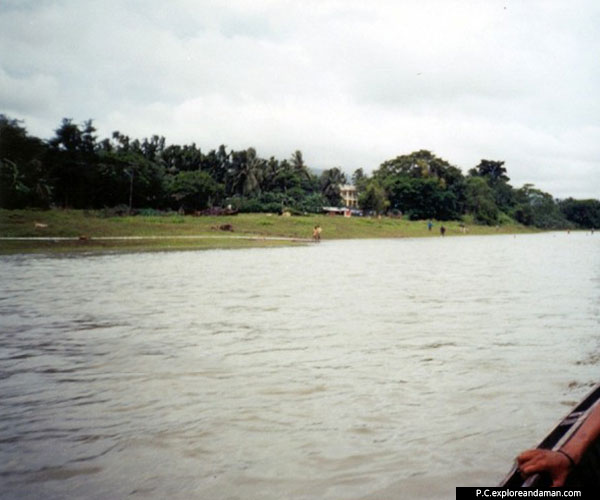 7.Healthy services are having a community at Diglipur and its Primary Health Centers at Radhanagar, Kalighat and Kishorinagar with its boundary of this Tehsil altogether 18 Sub-centers area in the operation.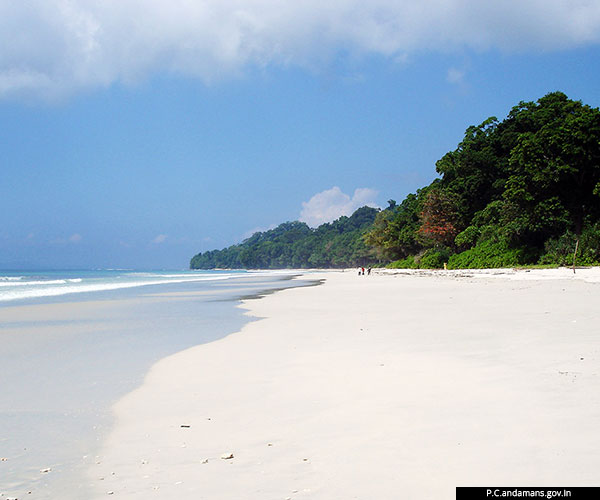 8. Under the Tehsil about 06 of the Government Senior Secondary Schools are in operations of which one each at Diglipur, Sitanagar, Kishorinagar, Subhashgram, Swarajgram and Kalighat are the educational services of Diglipur Tehsil which is generally considered to be as good.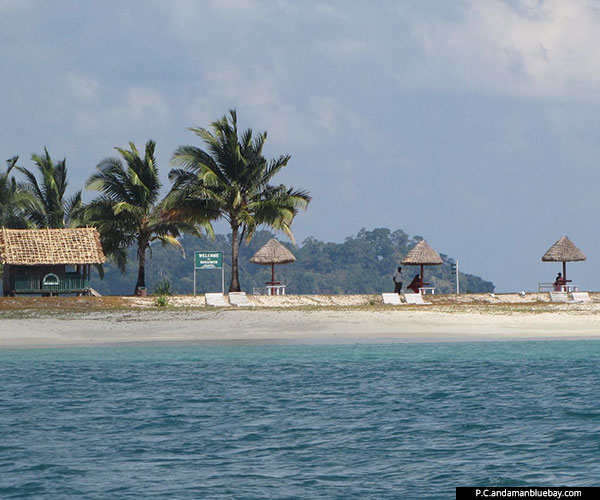 9. Port Blair to Diglipur taxi fare is the total distance between Port Blair and Diglipur which is approx 299 km. For booking a taxi fare or a cab to travel between these two cities are faster and it goes without saying that a road trip is always enjoyable. Distance wise with its car type duration depends on the range of price which is Rs.8/km to Rs.11/km.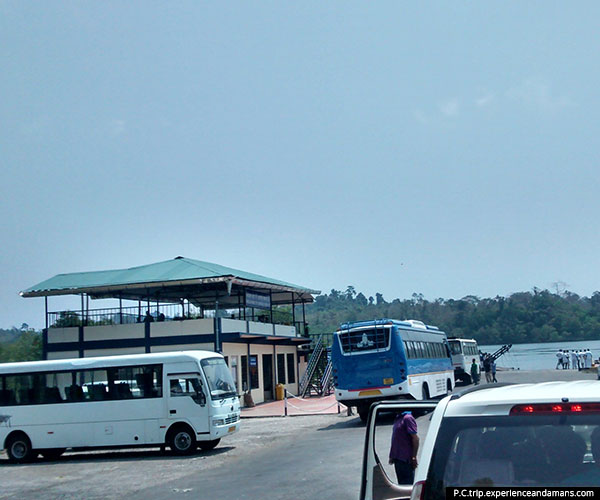 10.Ferries are very common from Port Blair in a few times per week and it takes around 10 hours. You can book the ferry tickets at the administration block. By ferry tickets are windows are on the outside of the left-hand side of the buildings that is in the administration block. Ferries leave from Aerial Bay jetty a Rs.10 shared jeep or bus journey which is outside of town near about Ĺ hour.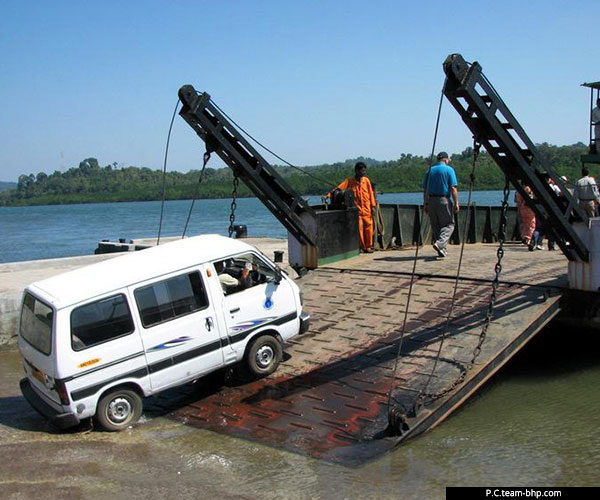 11. For the drinks at Diglipur, there are some of the friendly bars in Diglipur and also in Kalipur.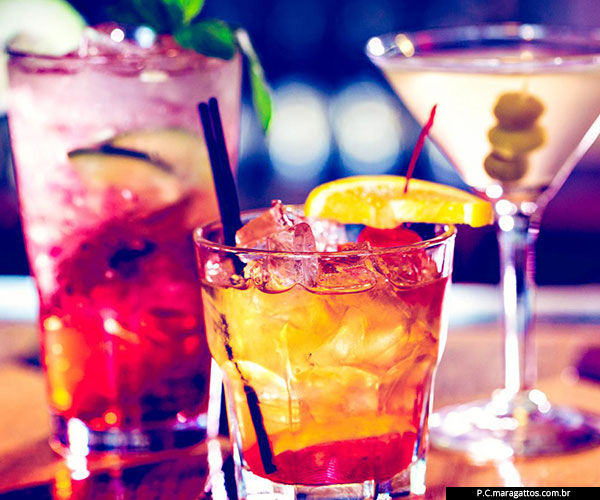 12. One of the taste foods in Pristine Beach Resort in Kalipur and in Diglipur thereís the usual Indian fare for the taste food to eat.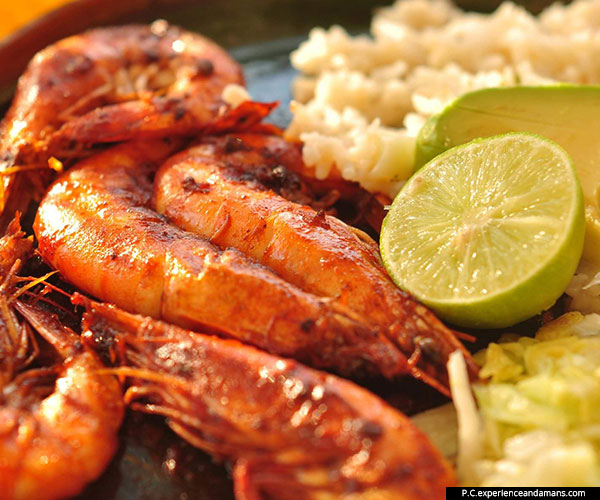 13. Generally, there is a little rush on the buses to Port Blair which you need to book in advance. Besides the STS busses there are some of the private busses, and shared Jeeps on most of these routes. 2-3 private busses are also there for Port Blair including an AC bus. All the buses depart early in the morning.Private auto can also be hired as well as shares autos that run on these routes.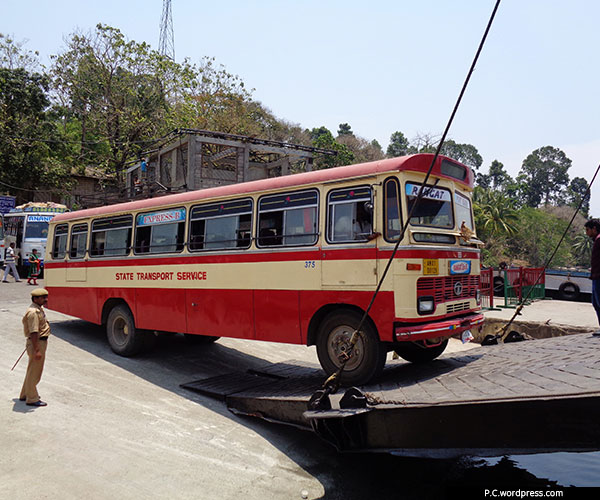 14. Climbing Saddle Peak which you can do is the highest point in the Andaman Islands and marvel which is the scenery. The climb itself is great too the path that follows the beach and then it cuts through the different types of jungles and forest at the up to the top.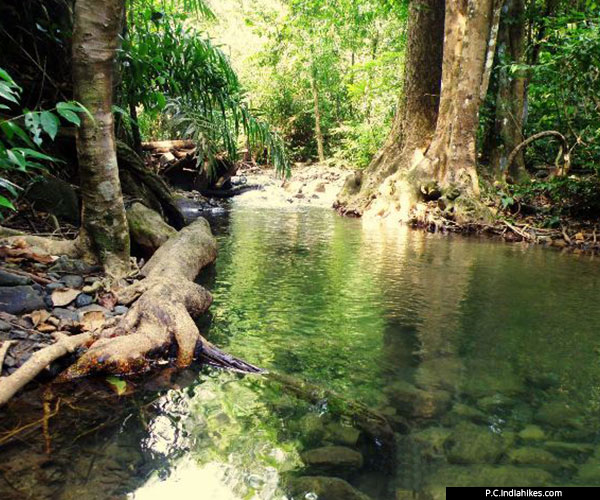 15. Some snorkelling between Kalipur beach and the small island behind the pristine beach resort where there is some great snorkelling. In which swimming it is hazardous as in Kalipur beach is salt water with crocodile-infested. In the past decade, there has also been one of the crocodile incidents in the Andaman, and that was also at the Havelock.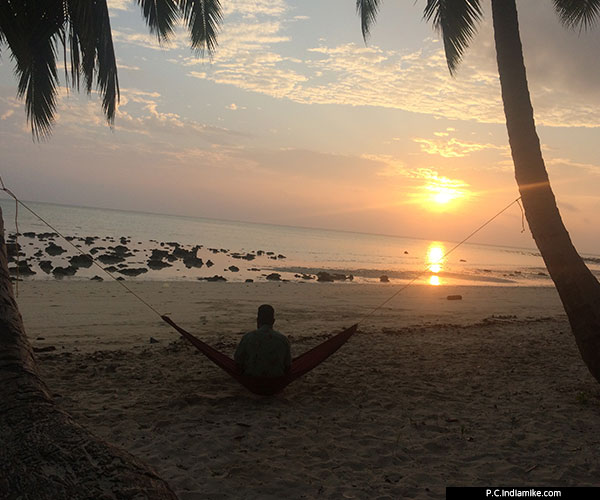 ---