Andaman and Nicobar, The land of festivals: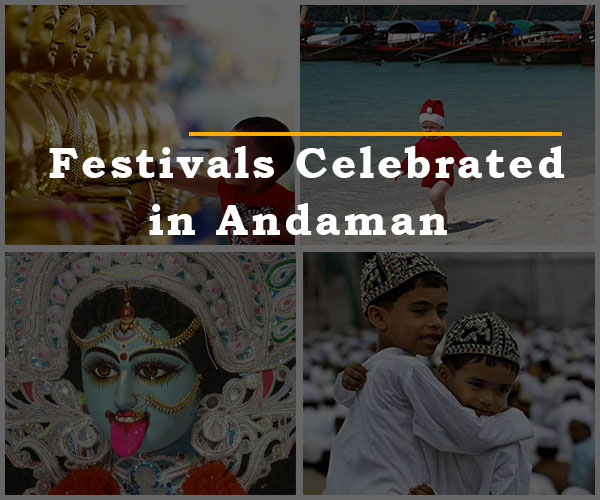 Andaman and Nicobar Islands are famous for their festivals. Former Prime Minister Mrs. Indira Gandhi once named this Island as Mini India because almost all Indian festivals are celebrated here, like Diwali, Durga puja, Christmas, Onam, Ramzan etc. The culture of these islands is a composition of different languages, religions and ethnic groups. Almost all kind of people from different religion and places settled to this island. You will find Hindu, Muslim, Sikh, Christian here with different languages like Hindi, Tamil, Telugu, Punjabi, and Malyalam. Numerous interesting festivals celebrated in andaman and nicobar islands that attracts tourist from all across the world. They celebrate all festival with equality.
Island and Its Tourism Festival: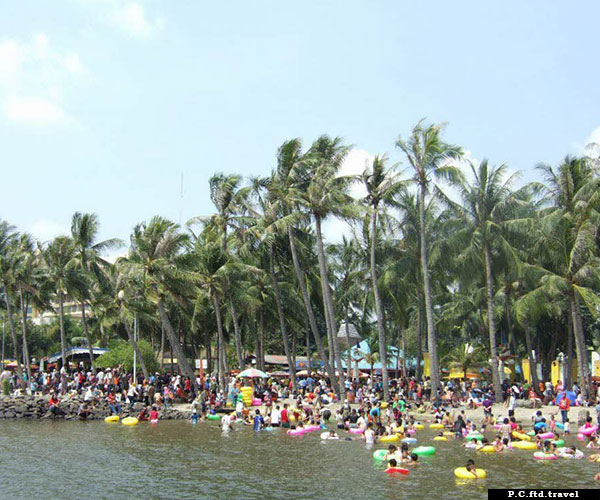 Island celebrates tourism festivals every year, which is the largest festival on the Andaman island which ends in 15 days. This 15 day festival is the longest festival among all. This festival held amid the month of December and January. People from different places attend and enjoy the island tourism festival in Andaman. People take part in the celebration with full enthusiasm and equality and the entire island is decorated with flowers and lighting. People enjoys music dance delicious foods everything. This festival actually sounds crazy. The main attraction of this festival is musical bands dancers from all over the world, Bollywood celebrityís performances, arts and crafts of various states etc.
Apart from this tourism festival the island celebrates 4days food festival in the month of September, the beach festival lasts which in 3days in April, 3 days monsoon festival in august.
Beach Festival:
The Island celebrates beach festival which is added recently on their festival list. They enjoy on the beach by decorating beach and organising some beach activities like Music, Dance, Volley ball, Kabaddi and arrange some food court.
The Island celebrates many more festivals which are listed below:
1. Kali Puja :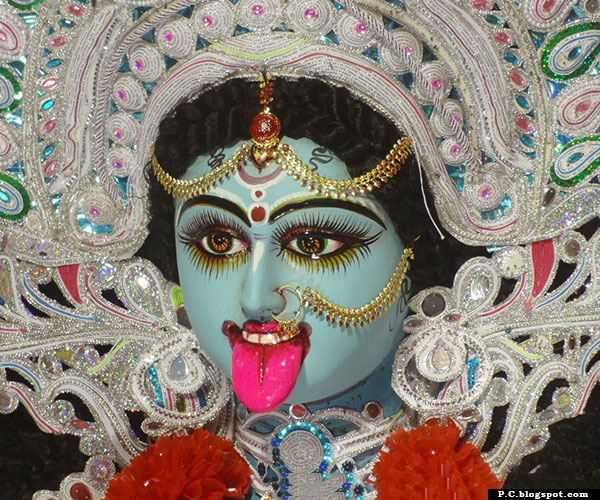 This festival is celebrated same as celebrated in Bengal and some other states. In this festival the Hindu people of the island worshipped the Goddess Ma Kali as the goddess will ruin the evil. Mostly Bengalis take too much interest and celebrate this festival by decorating home with lighting and all and do worship at Kali temple.
2. Durga Puja: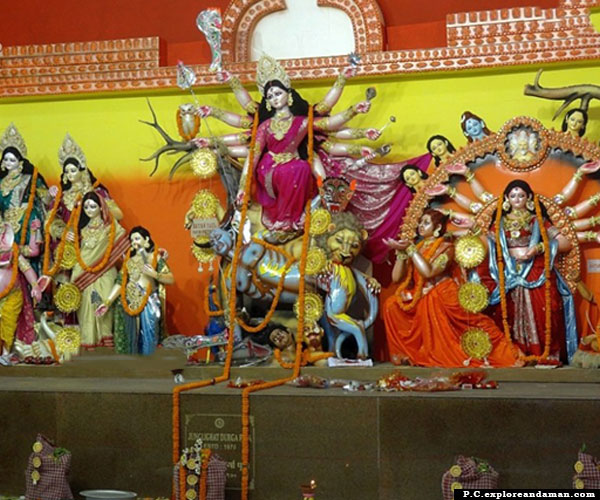 This is a very common and important festival among Hindus. The puja is celebrated by Hindus for 9 days as Navratra. Some people kept fast for 9 days. Bangali association of this island organise some pandals and kept Goddess Durga murti and worship for 9 days. Some people also do worship at home.
3. Ayappa Puja: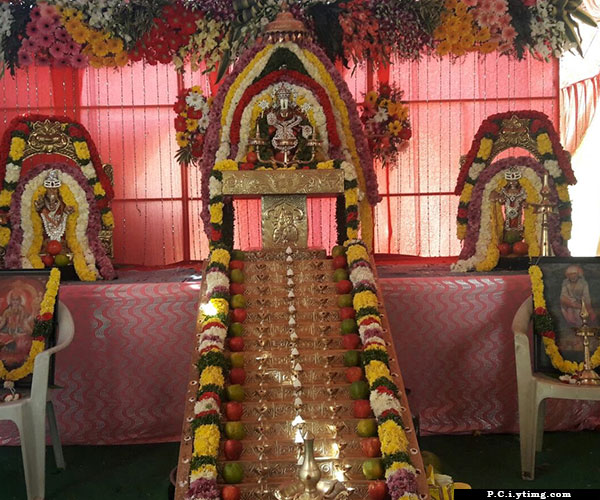 Ayappa puja is celebrated by all Ayappa followers every year on January 14 or 15. The devotees worship 3 times a day. During those days devotees go to the ayappa temple and take blessings.
4. Ganesh Puja: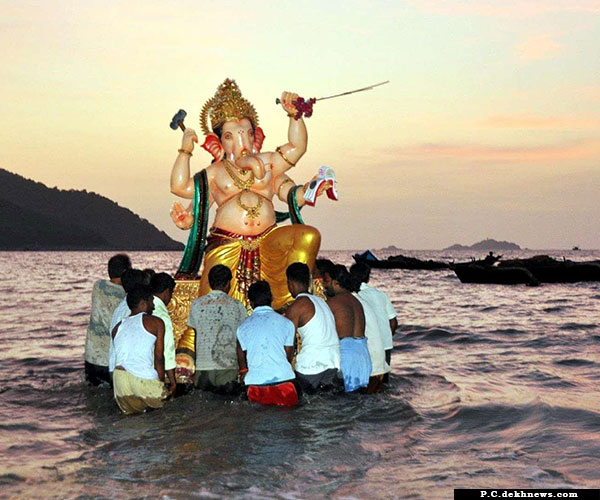 Ganesh puja is celebrated by almost every Hindus on the chaturthi every year. People buy Ganesh Idols and take them to their home and worship the idol of Ganesha. The puja ends in 3 days, during the puja people offer kozhukattai and sundal and enjoy this puja a lot by performing dance on sundals.
5. Gokula Ashtami: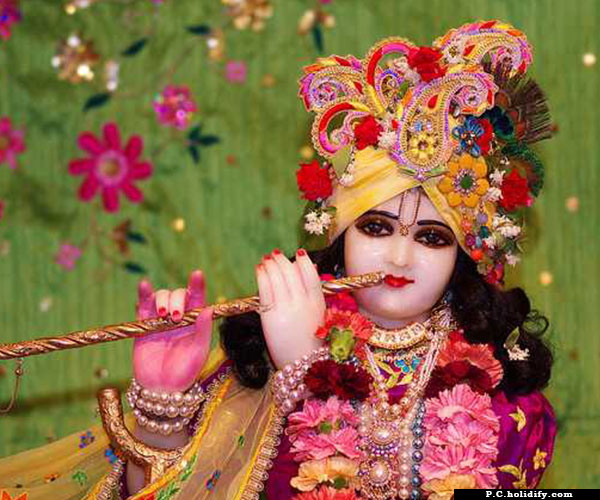 The Punjabiís and other Hindus celebrate this puja with full enthusiasm on Karthik Poornima from Hindu calendar. They celebrate the birthday of Sikh Guru Nanak. They used to go to the Gurudwara. They organize some calm bhajans and songs which is very attractive.
6. Holi: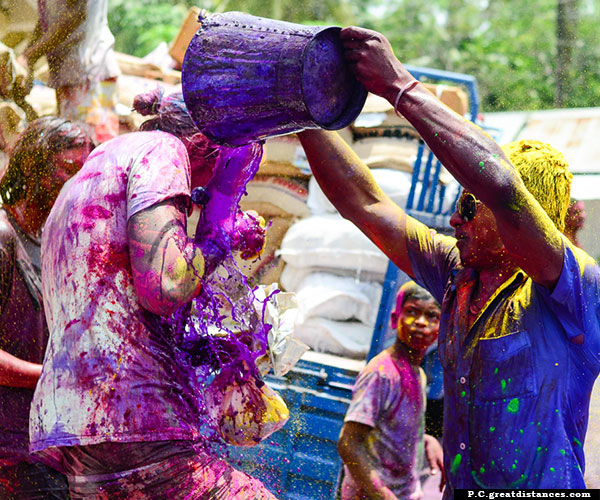 This Hindu festival is full of fun and food, and the festival comes in the month of phagun in Phagun Poornima according to Hindu calendar. People celebrate this festival despite of religion and caste with full of enthusiasm. They play Holi with colors and water.
7. Sri Marriamman Thiruvizha Festival: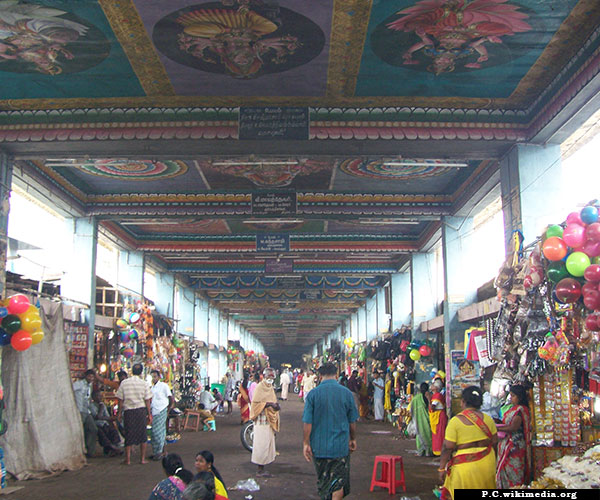 In the honor of Goddess Arulmigu Sri Mariamman the second biggest festival of the island is celebrated. This is a historic festival celebrated by people because they believe during the construction of Dhannikari dam and the constructor could not complete it and then goddess came to his dream and she encouraged him to not lose his patience. And after the completion of dam they start worship the Goddess.
8. Panguni Uttiram: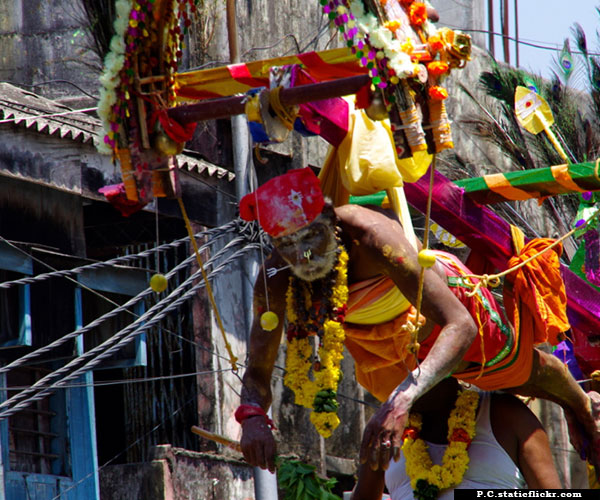 This festival is celebrated in the honor of God Sri Vetrimalai Murugan, son of Lord Shiva and Goddess Parvati. Sri Vetrimalai Temple is the oldest temple of the island.
9. Pradosha Puja:
This is the important puja celebrated to Lord Shiva, celebrated in every temple. They celebrate this Pradosha Puja twice a year. The Lord Shiva is decorated beautifully with the Goddess Parvati and Nandi.
10. Prakash Yatra: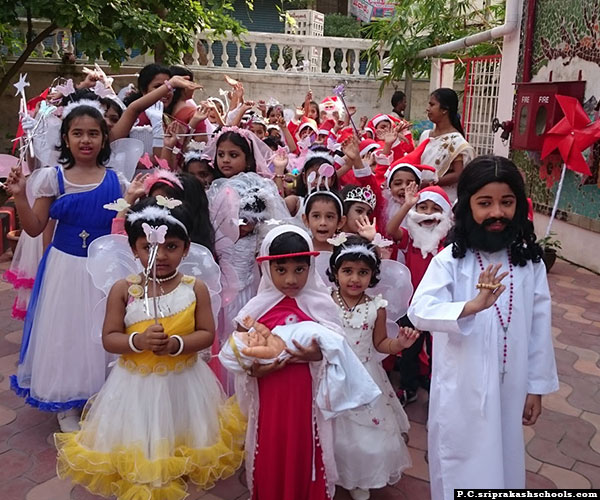 This festival is celebrated by all Christians of the island just a day before Christmas. Everyone is take participation in this celebration with candles in their hand and have some slogans.
11. Ramnavmi: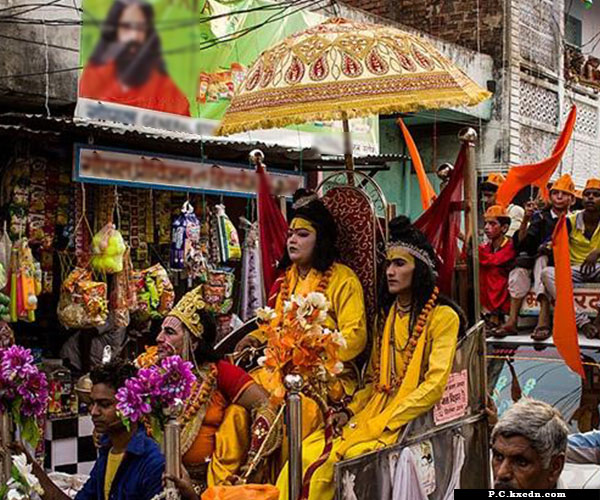 Ramnavi is a Hindu festival celebrated in the month of Chaitra according to Hindu calendar. People used to celebrate this puja as a birth of Lord Shree Ram. They used to perform some Aarti and pujas in the temple of Sri Ram.
12. Ramzan: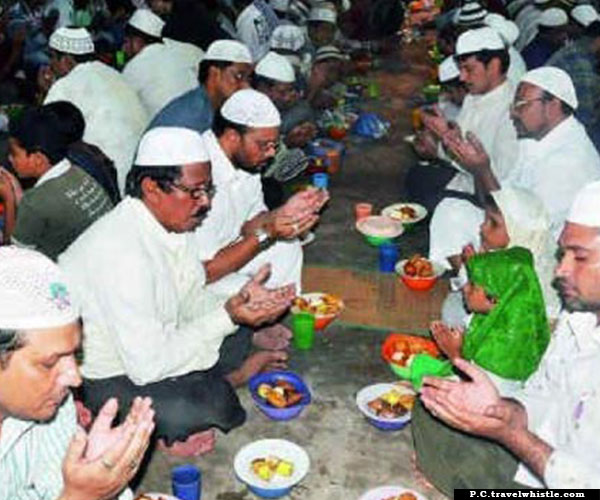 The Muslim community of the island celebrates Ramzan a month in which they kept fast for a month. They donít even drink water from morning to evening till sunset.
13. Eid-Ul-Fitar: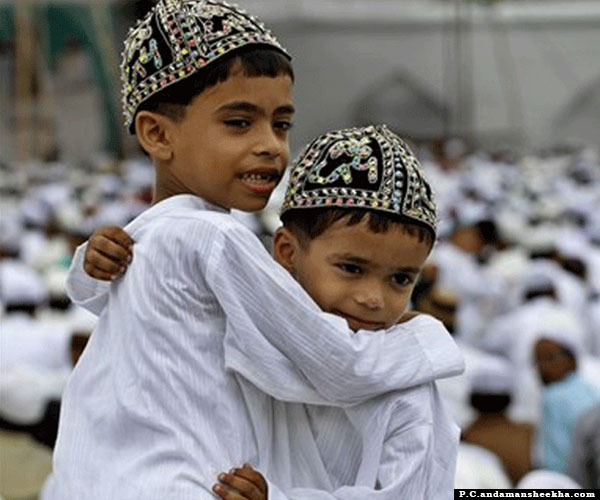 After one month of Ramzan the people of island celebrates Eid-ul-fitar with full of pleasure. They made lots of food in their homes especially a dish called as sevaiyyan.
14. Snkathara Chaturthi Puja: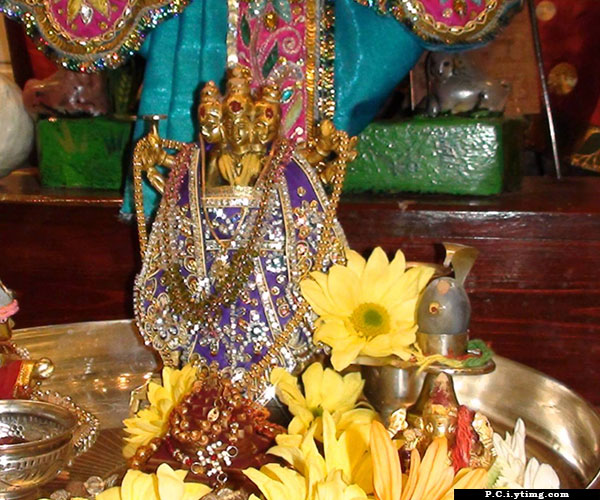 This puja is for Idol Ganesh to remove all the sorrows and difficulties. The devotees go to temple in and offered puja to Lord Ganesh on the 4th day from the full moon day.
15. Saraswati Puja: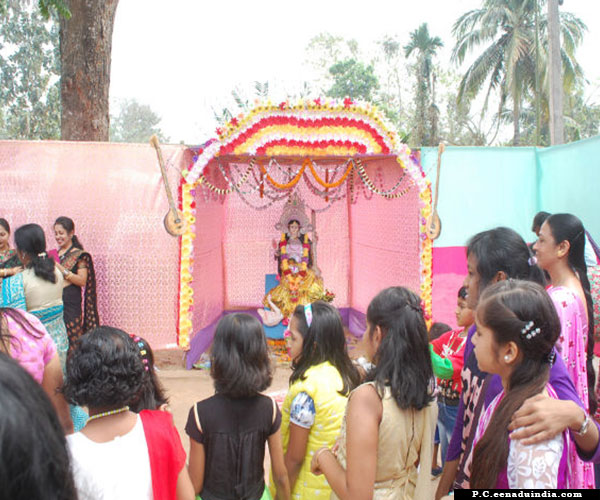 This puja is celebrated all over the country. In this devotees offered puja to maa Saraswati for knowledge and education as ma Saraswati is a Goddess of education it is believed in Hindu religion.
16. Mahashivratri: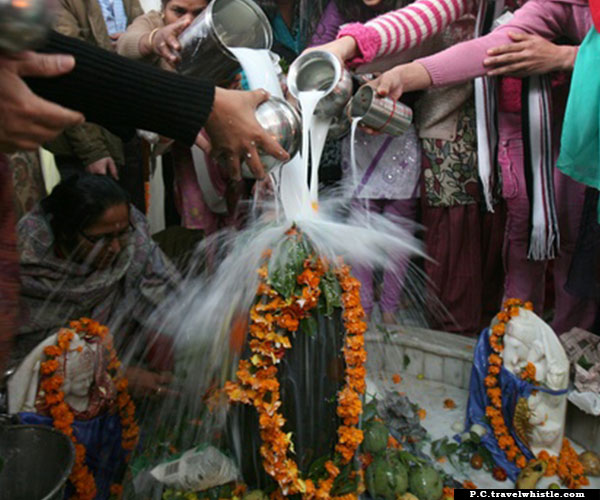 The most important festival of Hindu religion is Mahashivratri in which people worship lord Shiva. They keep fast on this day and worship in Lord Shiva temples of islands. At Muruggan Temple the Shiva lingam is decorated beautifully with colorful flowers and some special flower and leaves are offered to lord Shiva.
17. Shashthi Festival: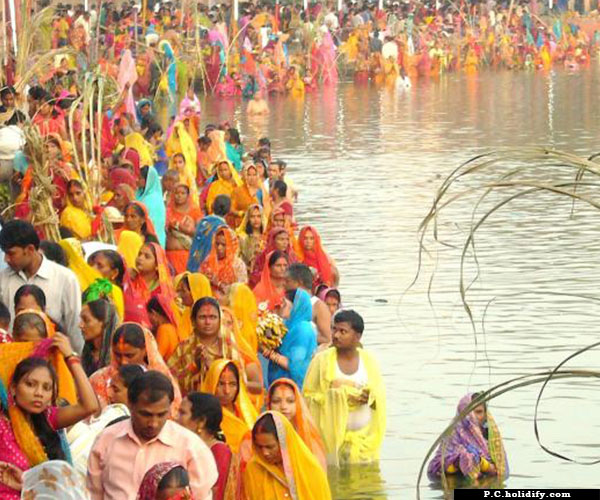 This festival celebrated on 6th day of Diwali. In this festival devotees purchase tickets called laksharchana tickets which is of Rs 101-151. Tourists visit this island at this time attend the puja of Sri Vetrimalai Murugan and take blessings and Prasad with them.
18. Vilakku Puja: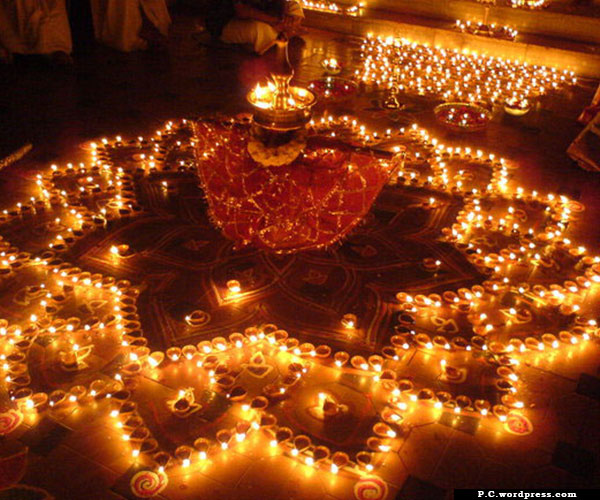 This is one of the oldest puja celebrated in island by Hindus. The puja is offered to Maa Lakshmi for Sumangali by married woman. Sumangali refers to married women living with her husband and they keep this puja at their houses for every Friday. Now this puja is becomes a community celebration.
19. Christmas: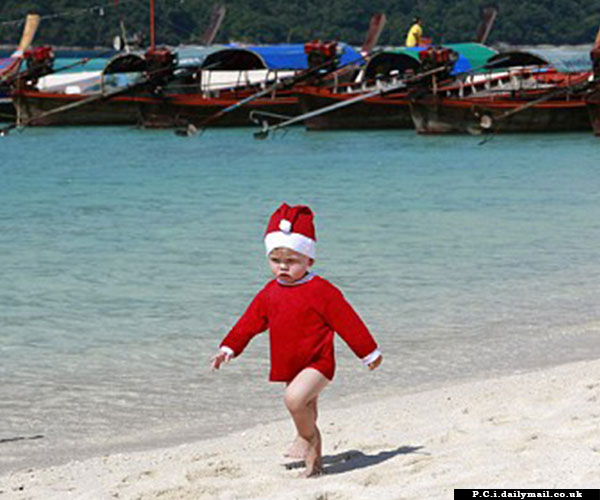 The Christians and other peoples also celebrates the Merry Christmas with too much fun. All the churchís, shopping malls is decorated beautifully with lighting and other things.
20. Deepavali/ Diwali:
Deepavali is celebrated like all other places of the country. It is one of the most important festivals of island. They celebrate Deepavali by wearing new clothes. Distribute sweets to their friends and relatives. People decorate their houses with lots of lighting and diyas and offered puja to Goddess Maa Lakshmi. They fire some fire crackers.
21. Pongal: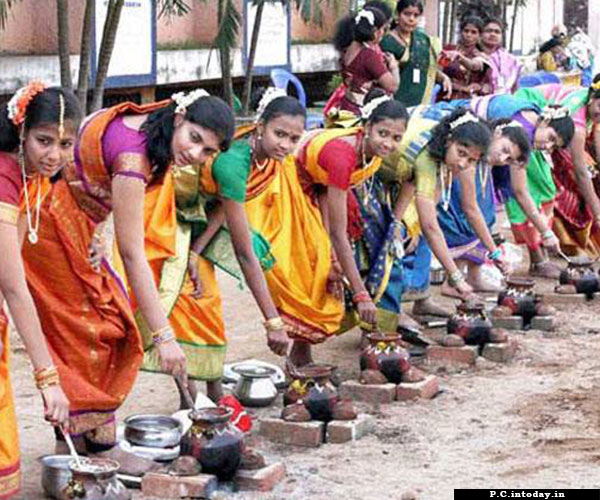 They celebrate Pongal here with full happiness and pleasure.
22. Buddha Jayanti: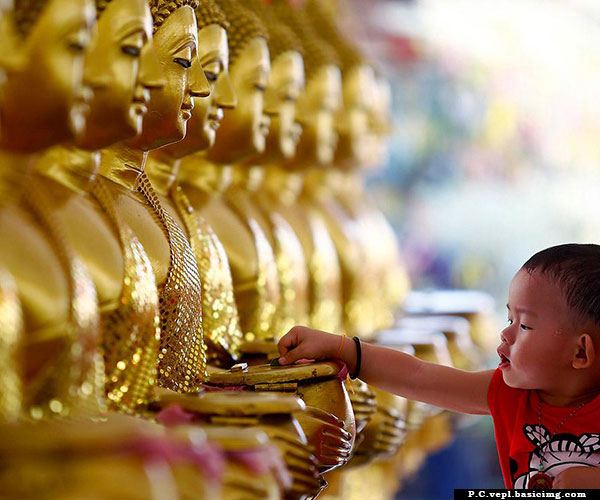 The Buddha followers celebrate Buddha Jayanti on the birth day of Buddha. They light candles and make sweets at their homes.
23. Muharram: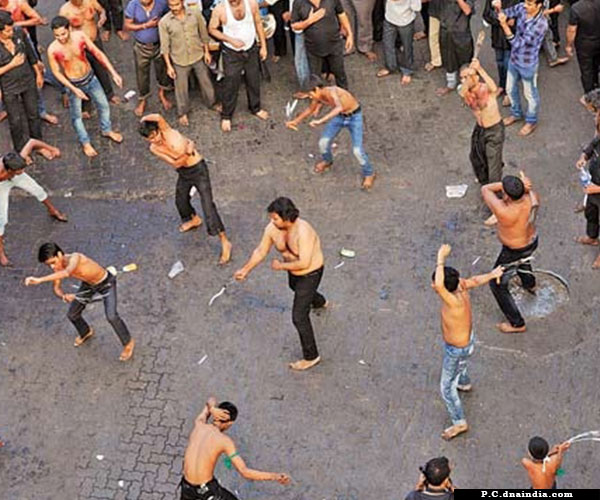 Muharram is also celebrated to the island by some of the people of Muslim community. They made beautiful Taaziya in this festival.
---