The Historical Ross Island: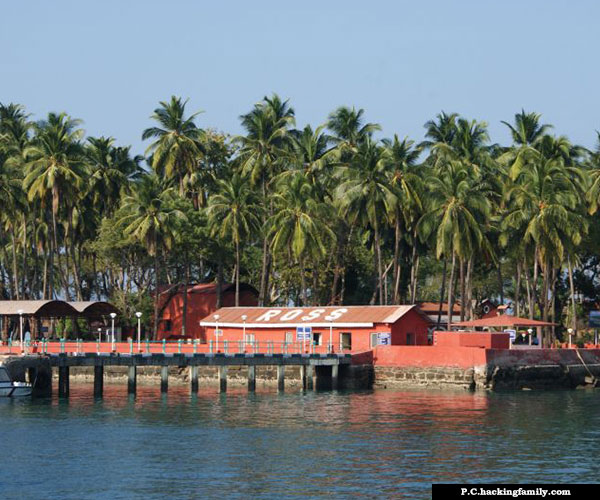 Ross Island is in the south Andaman district of Andaman and Nicobar Islands. It is about 3km east from Port Blair. In 1941 the islands met an earthquake due to which many people leave the Island. After this, the island was taken over by the Japanese. From the year 1942-1945 the Japanese used the government house as the residence of Japanese admiral. During this period Netaji Subhash Chandra Bose took the help from Japanese in his fight against British and he hosted our national flag at the top of the government house. Later the island was handed over to the navy in 1979. Geographically it belongs to the Port Blair Islands.
How to Reach: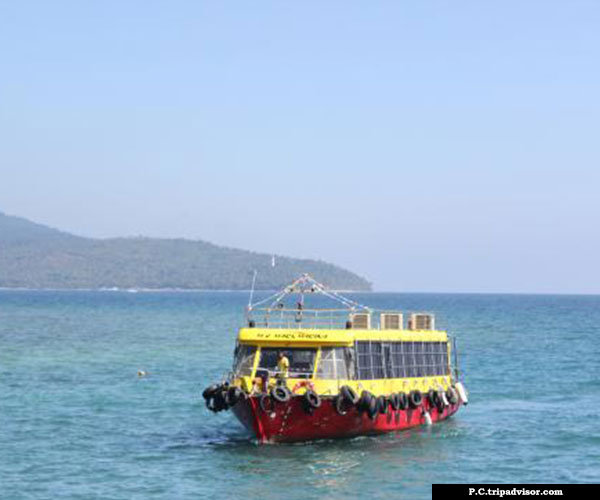 If you are making the plan to visit this beautiful Island you need not worry. The city is connected by air route as well as by rail network. The airport is Veer Savarkar Airport and from the airport, the island is very close, it is about 10 mins by boat. One can only see the beauty of the island but canít stay there. A place for the historic things lover. There are a lot of historic buildings, demolished British buildings and their swimming pools. Time to visit Ross Island is 8.30 AM to 4.30 PM. and there will an entry ticket of RS 20 per head. There is a ferry ticket costs RS 75 per person and if you want to enter with the camera you have to pay RS 50.
What You will Find There:
The beautiful Ross Island is now controlled by the Indian navy, and hence you have to sign while entering to the Island. Many old British regimes are still alive in this stunning Island.
One can reach this Island by 10 mins boat ride from Phoenix Bay Jetty. The Island presently has the ruins of old buildings like water sports complex, Ballroom, Chief Commissioner's House, Govt. House, Hospital, Church, Press, Swimming Pool and Troop Barracks, all in unsound condition, reminiscent of the old British regime etc.
Things you probably donít know about Ross island are:
There is Cruise for you: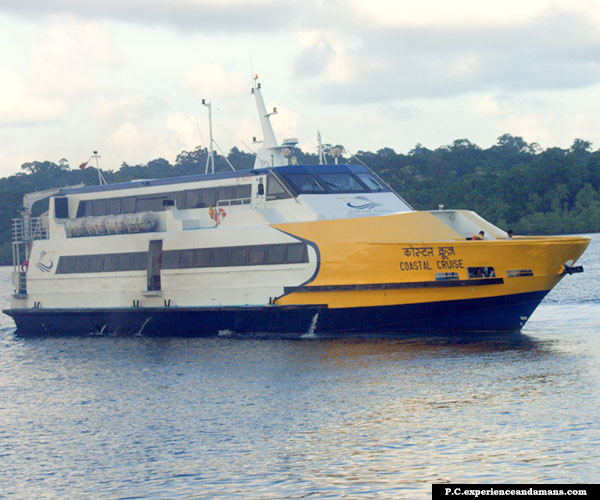 There are many Cruise services available on Ross Island. At the entrance, you have to leave your goods and take your seats. You have to pay for premium seats which are usually a window seat. Paid Food counters are also available on the cruise.
You may Experience Fishing @ Ross: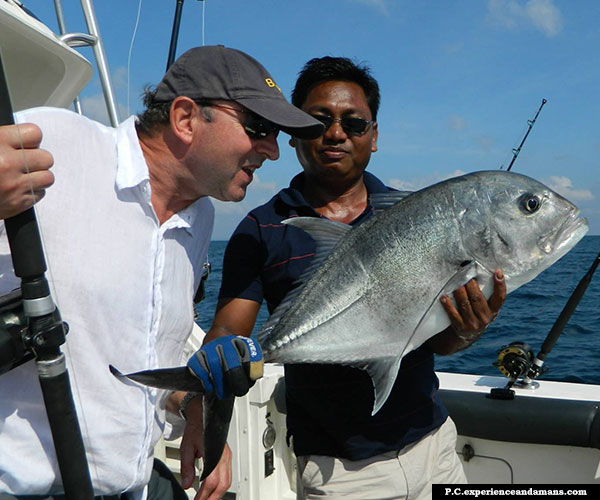 You will love fishing there in the Ross Island; there are professionals who will instruct you how to do fishing. Salmon and other fishes are there.You will surely spend some good and memorable time there.
Thrilling and Entertaining Dive Experience: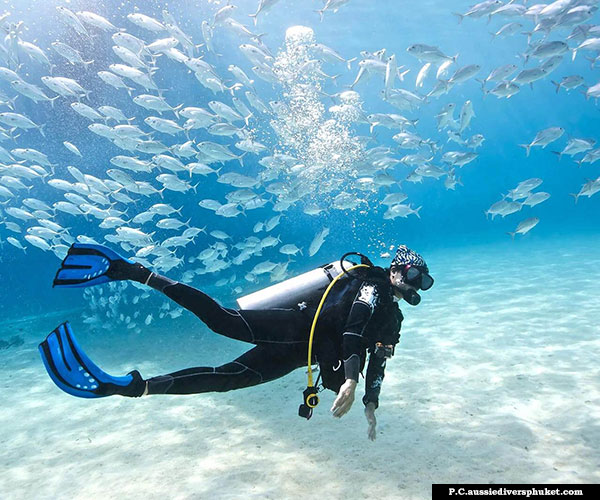 Some people love to dive while some are afraid or scared of diving. For those who love diving, they just go on and enjoy. And some people who never dive and scared of diving as they donít know swimming, they need not worry. Go ahead there are experts who will help you. The professional diver will hold your hand throughout the diving. So just have a dive!!
Museum to Know About Ross Island: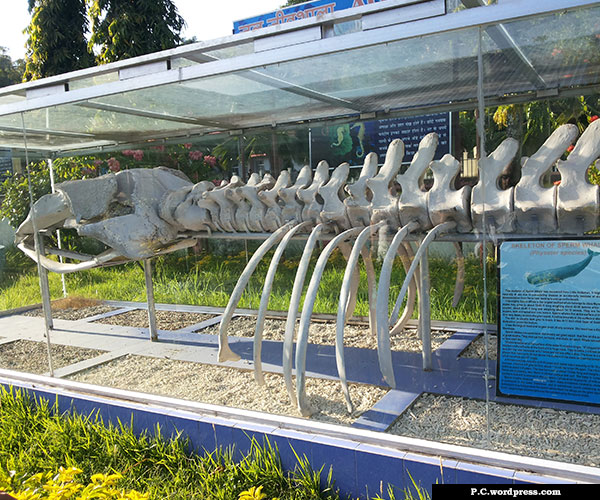 Ross Island has a museum named Smritika museum maintained by the Indian army, has a huge collection of old records related to the island. It has a great viewing.
A Beautiful Light and Sound Show: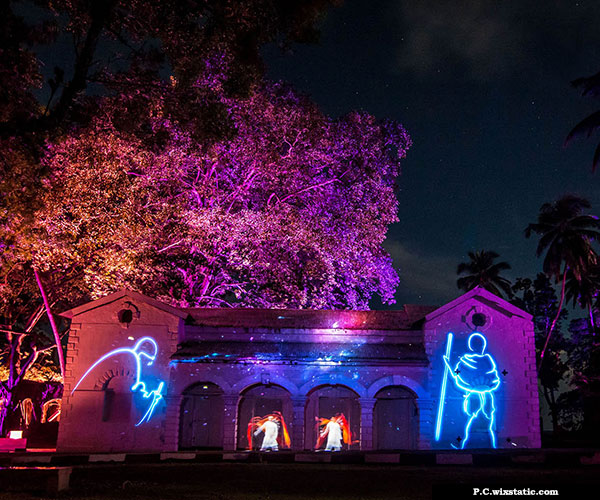 Be a witness of the beautiful light and sound show of 45 mins. You will love this show. It will leave its footprint on your heart. It is actually organised since 2014 to give the visitors knowledge about the history of the Ross Island.
A Thrilling but Awesome Glass Boat Riding: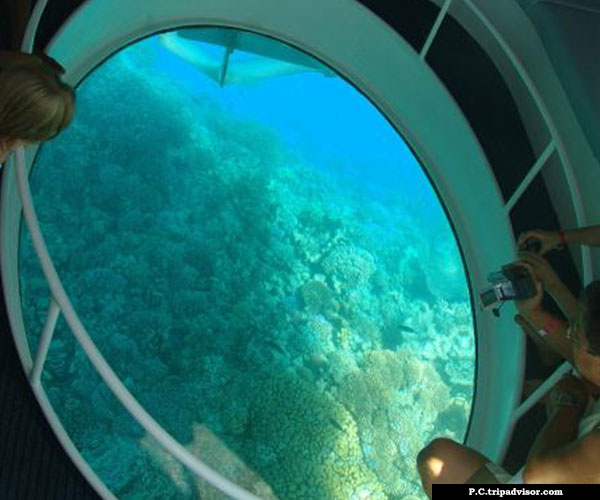 Go to the Ross Island and take a boat which is provided by water sports complex. It will be a true fun for you as the boat is made of glass on its bottom. You may see the creatures and corals underwater. It will be very amazing to see sea water so closely.
Sea Walks will take Your Breath Away: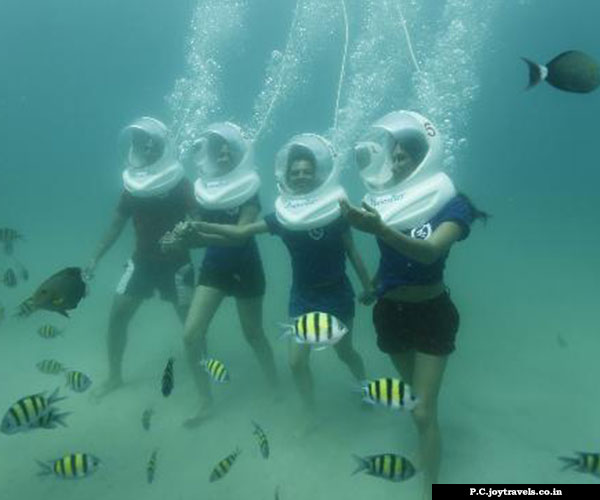 Sea walking is the most adventurous thing to do on this island. There are experts who will take you for the walk of about 25 mins trip. It will be a great fun to see the sea surface and the corals and fishes so closely. You will be given an oxygen mask to go inside the sea. You will take a glimpse of different kind of fishes so closely and can feed them.
Snorkeling Experience: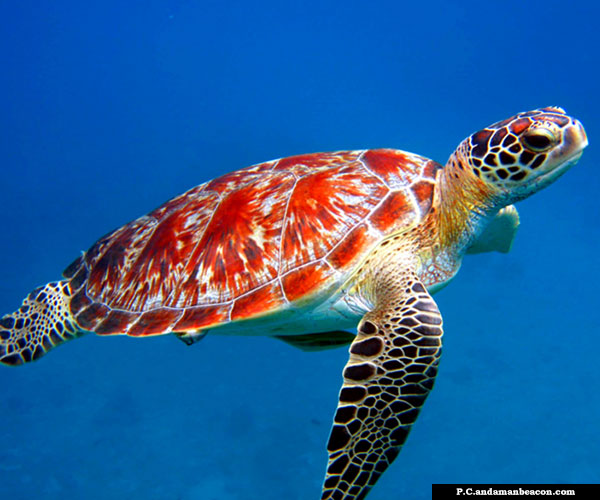 During Snorkeling a visitor can watch a crystal clear view of the water as well as the species present inside the sea. Some species like starfish which is not easily visible.
There is Underwater Sea Link Adventure: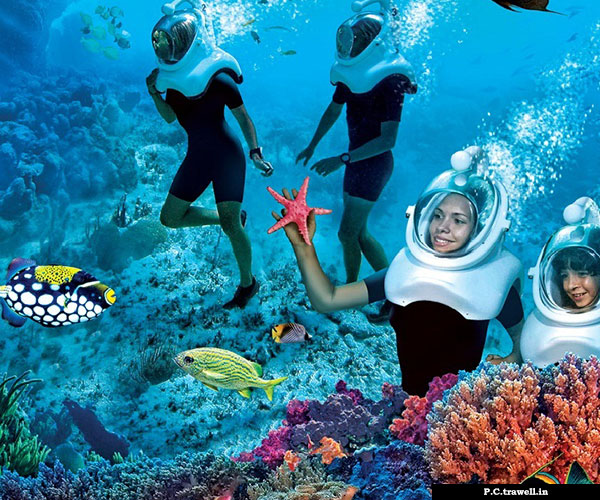 This is the recent adventure added to Ross Island among all. In this one can swim underwater by wearing an oxygen helmet of almost 35 kgs. It is for about 40 minutes you have to enjoy the sea and the best thing is your cloth would not get wet.
Nature Lovers Sightseeing: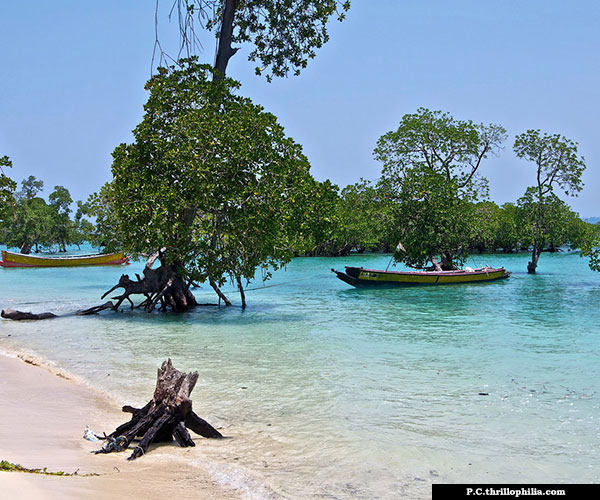 If you are a nature lover and enjoy the beauty of nature this Island is all yours. You can spend all your time here and enjoy the beautiful place created by god. It has dense vegetation where you can find many peacocks and deer.
Mouth-Watering Food and Beverages: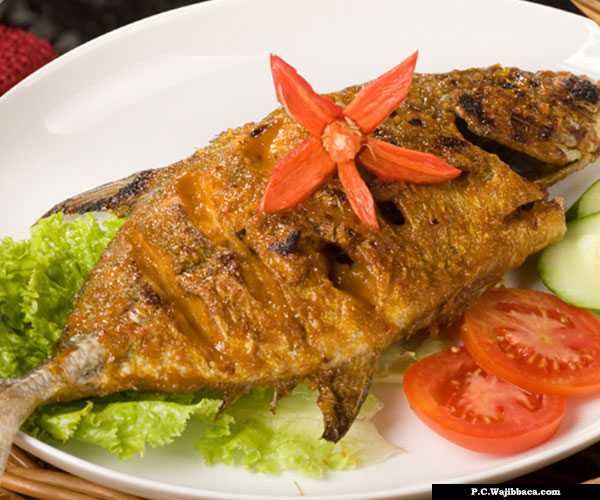 There is much food including seafood are available on the cruise. You have to pay for it and enjoy. There is coffee shop inside the cruise.
---