When you want to enjoy your night in the Andaman and Nicobar Island the offbeat destination of India, is one of the Union Territories of the republic of the India. Itís a legendary beach, the ideal place to get away from it all.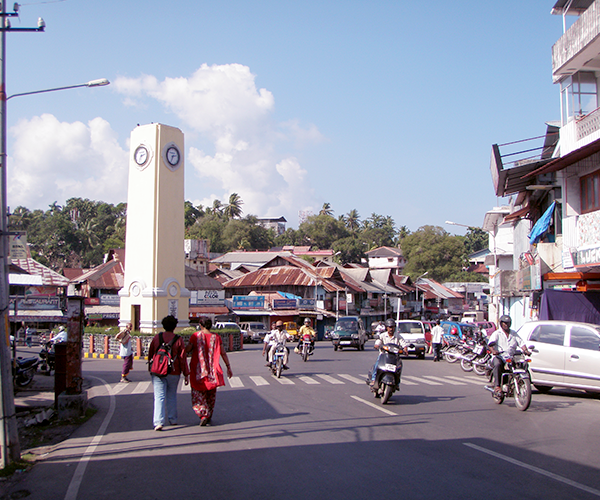 The islands are popular for its sunny, white sandy beaches recognized by bubbly blue sea waters.The island comprises of 300 islands but only a dozen or so open for tourist, the most popular beaches and diving is Havelock.
How to reach the Andaman and Nicobar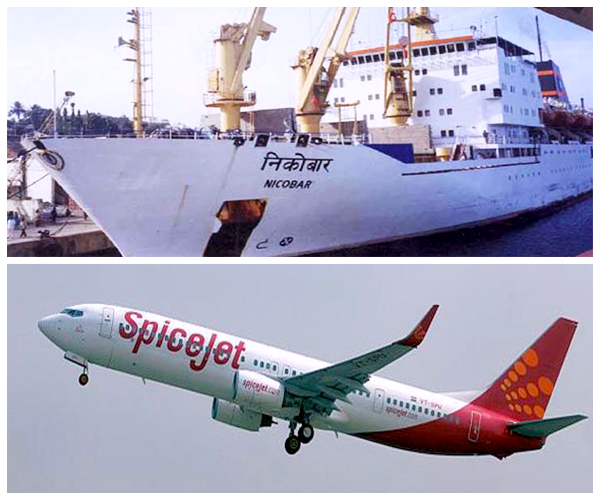 There only two ways to reach the capital city of Andaman & Nicobar, Port Blair: - by air or by water
By air: the Port Blair is connecting with the Kolkata, Delhi, Mumbai, Bangalore and Chennai by daily flights, and some certain flights are from the Vishakhapatnam airport. It takes only 2 hours from Kolkata & Chennai and 5 hours from Delhi and Mumbai. Flights fare from Kolkata & Chennai near about Rs.7, 000 to Rs. 8,000 and from Mumbai and Delhi near about Rs. 10,000 to Rs. 12,000 itís depend on the flight company or services provider.
By sea: From Kolkata, Chennai, and Vishakhapatnam regular passengers ship are running for the Andaman and Nicobar Island. Every month from Kolkata there is only 3 or 4 ship to Port Blair and vice-verse. It takes near about 3-4 days (60-70 hours).
Touch the Last Skyline of Nightlife in Andaman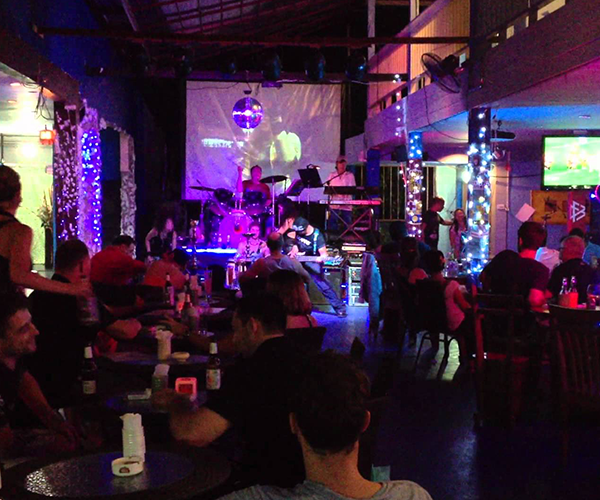 As it is the beach side and also the offbeat destination so it has lots off advantage and disadvantage for tourist from all over the Globe. Pubs, Dancing bar, body massage centre and many more options give you a life time memory of nightlife in Andaman. How you want to enjoy your nightlife in Havelock Island or in the Andaman and Nicobar. Iím writing this articles, keeping in mind all my personal experiences in Andaman and Nicobar Island, I visited it in the last year with my friends it was 2 weeks trip but we grain some positive and terrific experiences during our. I think you already understand that what about am I talking? Here I am recommended some for you:
Chill the Hangout with Dance and Song in the Pubs in Andaman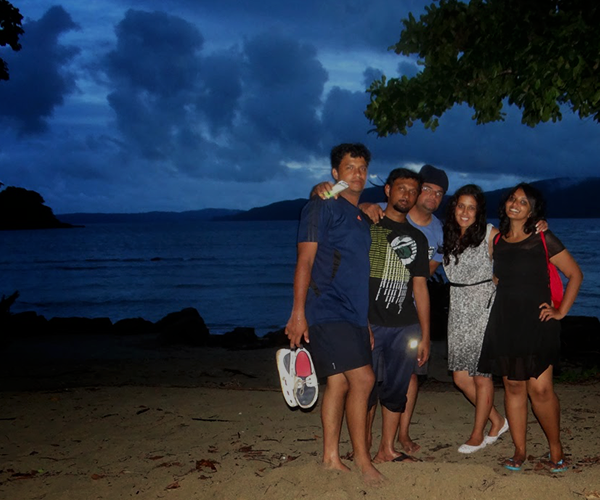 Image Source: enlightenment.ind.in
We know that every part the republic India has lots of dancing, singing and drinking bar usual Andaman and Nicobar also has huge number of mentioned bar. Sea sip (Peerless Sarovar Portico, Corbyn's Cove, Port Blair, Andaman Islands 744101 ph: +91-3192-229311/229313/229321/229323) and Nico Bar (Marine Hills, Port Blair, Andaman Islands 744101 ph: +91-3192-234101) are the most famous and popular bar cum pubs in Andaman and Nicobar Island where you can hang out with your beloved one or your buddies and make a another page in your Andaman and Nicobarís dairy. There you will have more and more choices. You should try alcohol in Andaman (must cross the 18 years) by sitting beside in a beach where sea water sparkling on your body, fresh breeze touch your hair, endless sea, light moonlight falls on you and you are with your beloved or your buddies just unbelievable experiences really which I tasted with my friends.
Relaxed Your Mind and Body by Refreshing Massage inPort Blair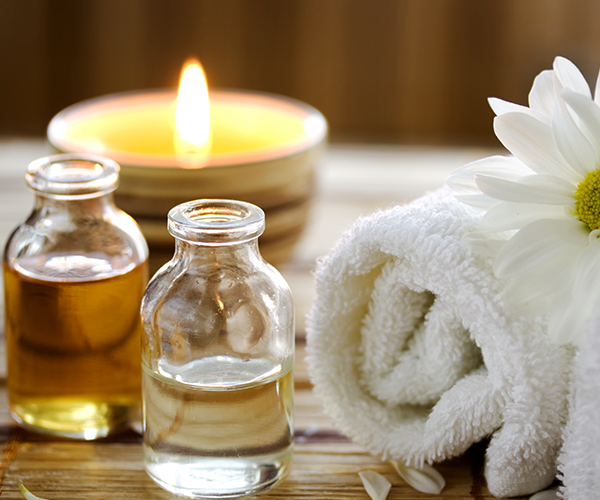 After all day busy timing, now itís the time to be relaxed if you get too much of tried then go for amazing herbal or Ayurvedic body massage in Port Blair, here has huge numbers of body massage centre for male and female both and it is not so costly RS 1200 to go on per person depend on the timing just like 30mins, 60mins, 90mins etc. as your choice. Massive number of hotels in Andaman provided the body massage services. Here you can find lots spa and male and female therapist for your relaxation you can contact with them.
Bring Some Memory with You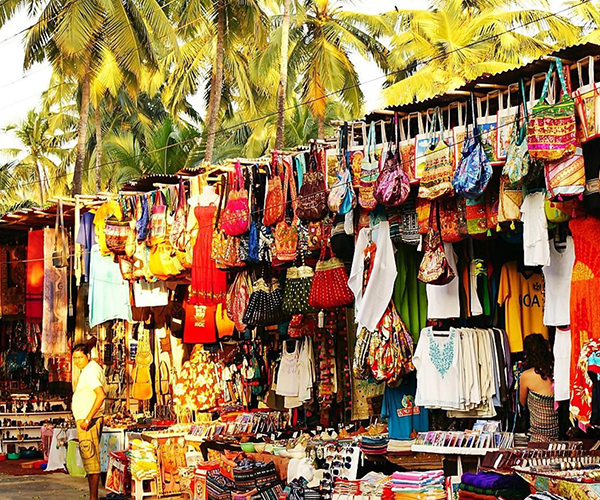 You are in Andaman but you donít bring anything with you it is impossible so just go for shopping and take some traditional and modernist things with you to your home. However you take some products made up of local materials like shell, bamboo and coconut such as lampshades Nicobari item trays walking sticks, tables and chairs are available in plenty and can buy some pearl jewellery like Bracelets, earrings and chains, and mats made from localpadaukwood and driftwood pieces from Sagorika Government Market, where all things are visually and sale at 5:00 am to 9+:30 am except on Monday. Aberdeen Bazaar, starting the day at 8:30 a.m. to 9:30 pm.
Must Follow:
Donít forget to take safety steps when you are in the Andaman and Nicobar Island:
Must carry your ID proof when you visit the club, pub or dance bar in Port Blair or anywhere in Andaman and Nicobar.
You should not go for a long drive in night.
Always keep safe distance when you feel the nature and sea on beach.
Donít try for the cheap and best services there are must be something wrong.
You should not try the maximum amount of alcohol.
Always stay touch with your companion.
Be serious from the blind site of the society in this unknown place.
If you faced any trouble or realized any fault then just connect with the authorized person.
Donít go for late night swimming or scuba driving without certified guide.
Must follow the safety rules of the place.
For the safety issues of the exotic and dream place just follow the official portal of Andaman and Nicobar.
---